Motivation and Inspiration!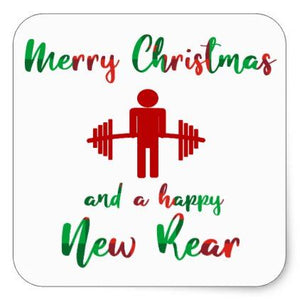 Merry Christmas and a Happy New Rear! Need some motivation and accountability to stick with some exercise after the holidays? Yes the gyms are closed but you can do activity anywhere! I know we miss the gym, and the community the gym brings, but we only have a few more weeks to go and then hopefully we can open back up again (fingers and toes crossed!!) In the meantime, do ANY activity you like and comment HERE (click)  to be entered into draws for FREE STUFF! Gym swag, gym time! (Must be an active Uptown Gym member!)
---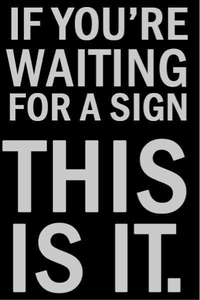 Aren't we all just waiting for that sign that will push us to do that thing we have been putting off? Waiting for Monday, waiting for the 1st, waiting for next year. Well, I say Stop Waiting! This is your sign to start now! And if you're waiting for the gym to re-open to get at your workout, STOP waiting!! Start at home now, your future self will thank-you, and trust me, we can't wait to see you in the gym soon. 
---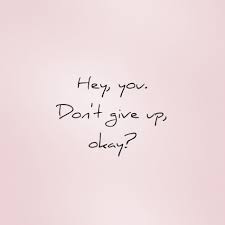 I completed an at-home workout today and entered myself in a draw for goodies!  'Hey, You. Don't give up.'
---
Keep calm we're all in this TOGETHER!